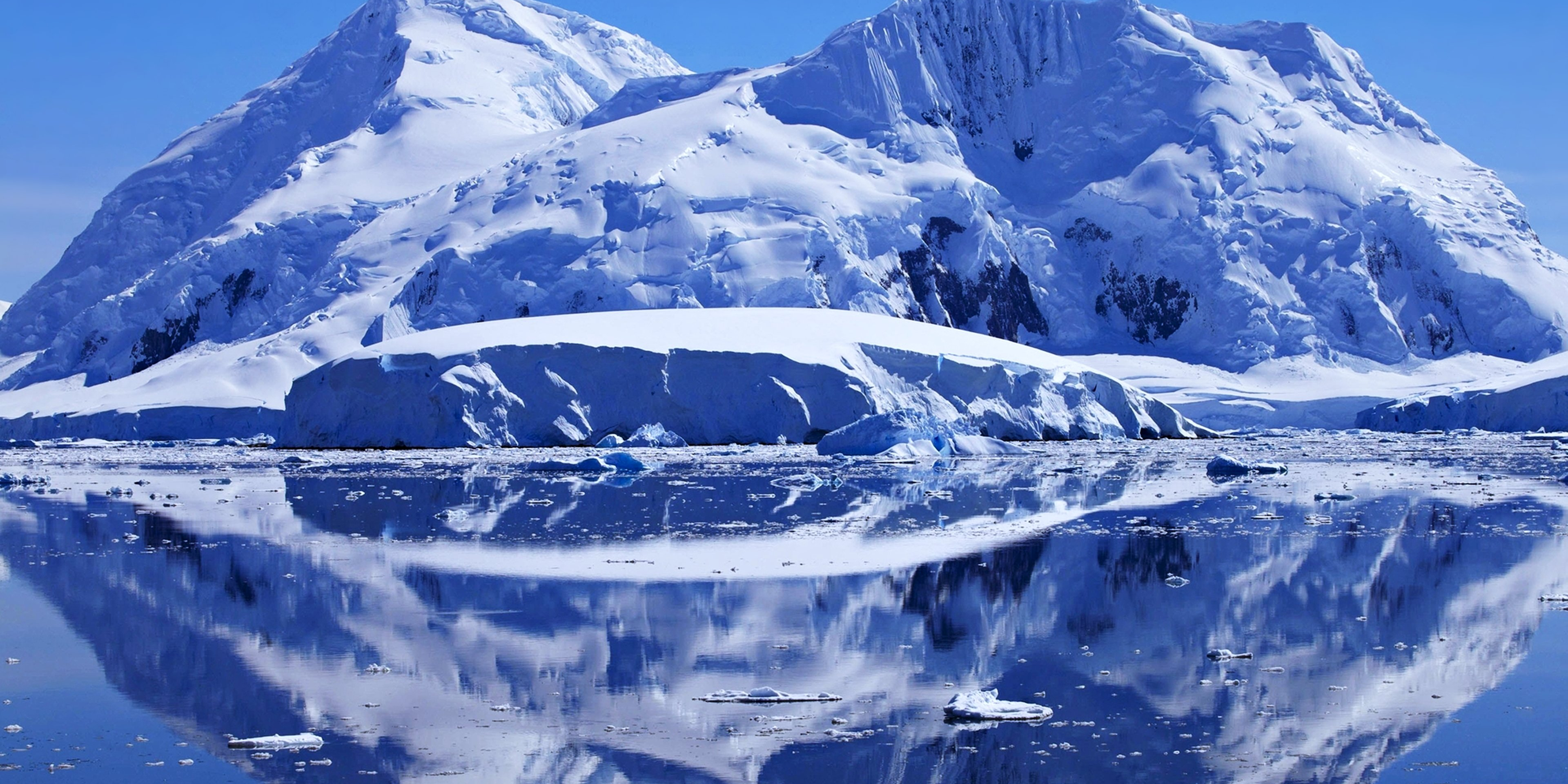 Southern Glacier is a family owned and operated storage and logistics company located near Interstate 10 (and Interstate 12) in Baton Rouge, Louisiana. We offer superior service and expediency at competitive rates. Order building and fixing shifted loads are other services we have to offer- giving you the bulk-buying capabilities you need, relieving your company of logistical constraints and saving you money. Also onsite- 20,000 square feet of dry storage capacity, pallet racking, emergency cold-storage and 6 day a week office availability make us the best choice for your warehousing needs.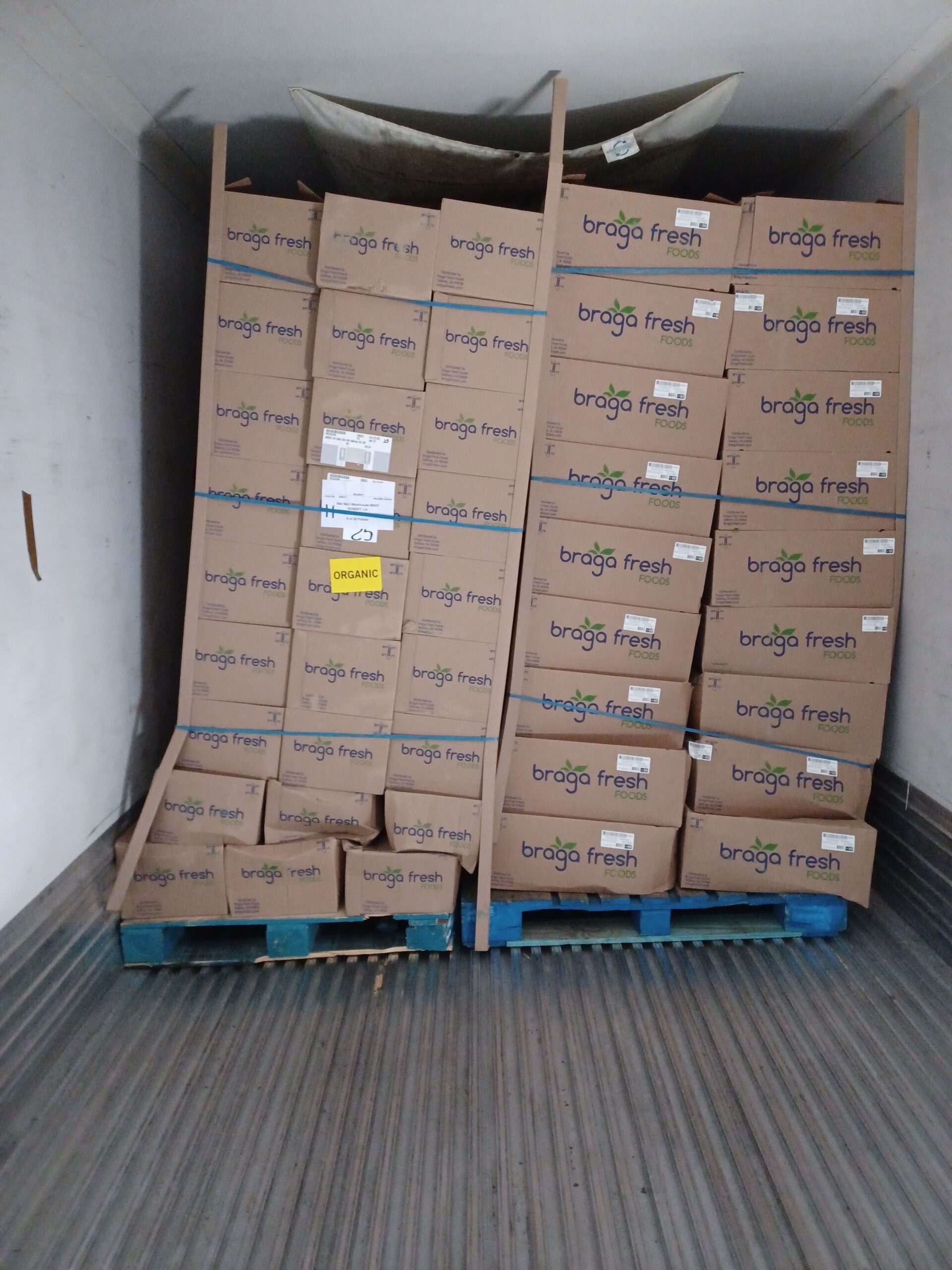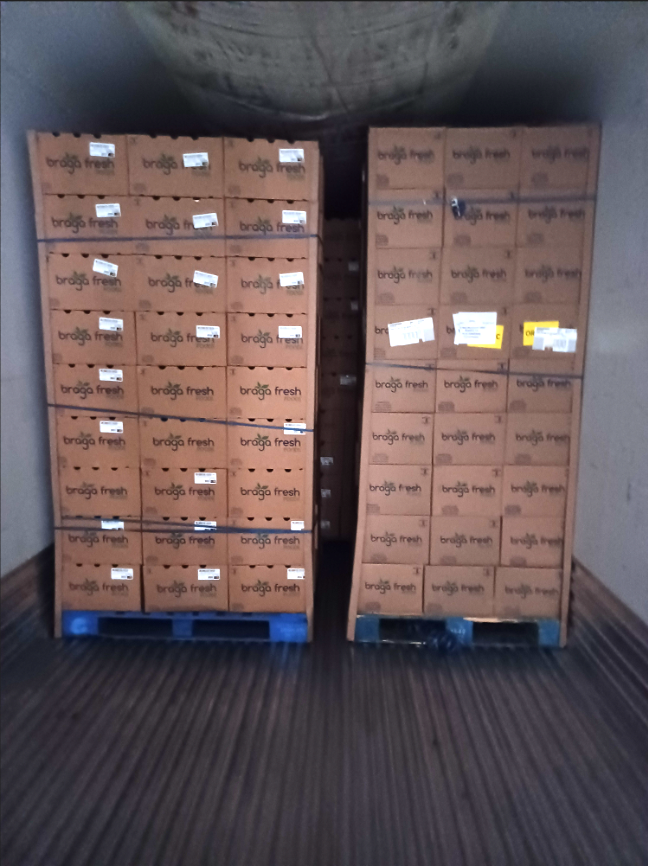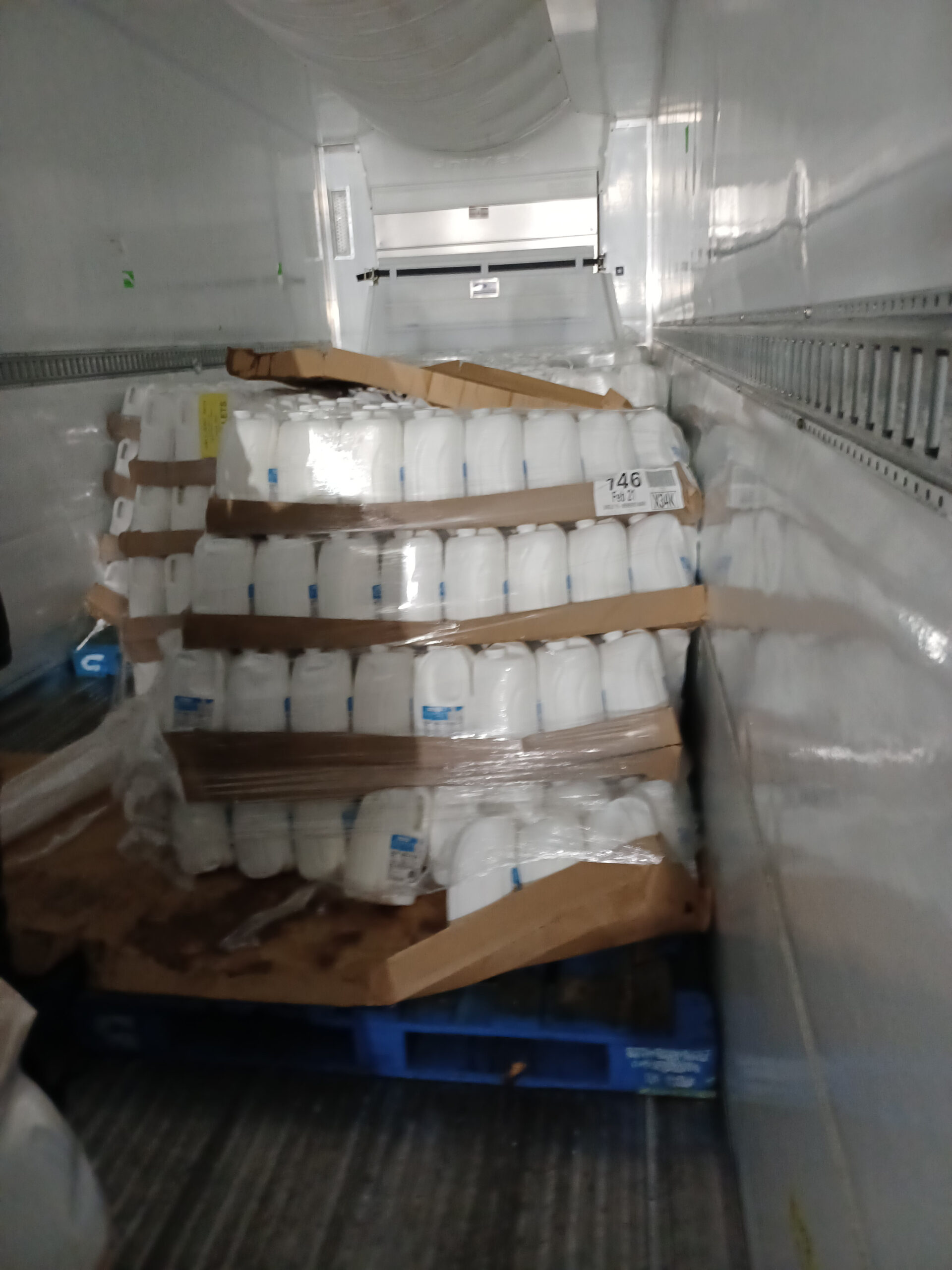 Emergency Refrigeration
Southern Glacier offers complete inventory rescue solutions, when your compressor fails, we can assist in transporting, refrigerating and freezing your inventory.
Temperature Control Ranging from -5°F to 38°F
Our storage spaces and computer monitored refrigeration system ensure proper storage temperatures are maintained whether its -5 to 38.
Dry Storage
We also offer 20,000 square feet of dry storage held at ambient temperature for your storage needs.
Order picking
Whether one package, truckload quantities, single lot, or multiple lots, we will pull and ship per your FIFO or other inventory control requirements.
Freight Consolidation
Shipping from numerous sources to one customer? Consign all your vender orders to us and we will consolidate them for timely delivery as a single shipment.
Hand Stacking/Palletizing and Stretch Wrapping
Whether container loads or truckloads, our in-house lumper services build pallets with the correct tie and height configurations for safe storage and transportation. If stacking is not required, our pallet exchange program facilitates seamless transfer of freight.
Cross Docking and Just-in-Time Shipping
Count on us to move quickly and expeditiously on your rush orders and same day pickups.
Sample Packing and Shipping for Courier Delivery
Need to get a sample to a customer within a day? We have insulated boxes, gel packs, and dry ice at our disposal for packing and shipping your product upon request.
Taking Weights and Labeling Per Specifications
We can document individual case weights to ensure your customer is billed correctly add detailed specifications to your packaging as needed.
Restacking Shifted Loads
For carriers with shifted or damaged product, we can restack and correct your shipment so that it is accepted by your customer and minimizes monetary loss to your company.
barry@southernglacier.com
1900 Beaumont Dr, Baton Rouge, LA 70806